---
---
| | |
| --- | --- |
| | |
| | Developed on IE 5.5 |
Credits
---
|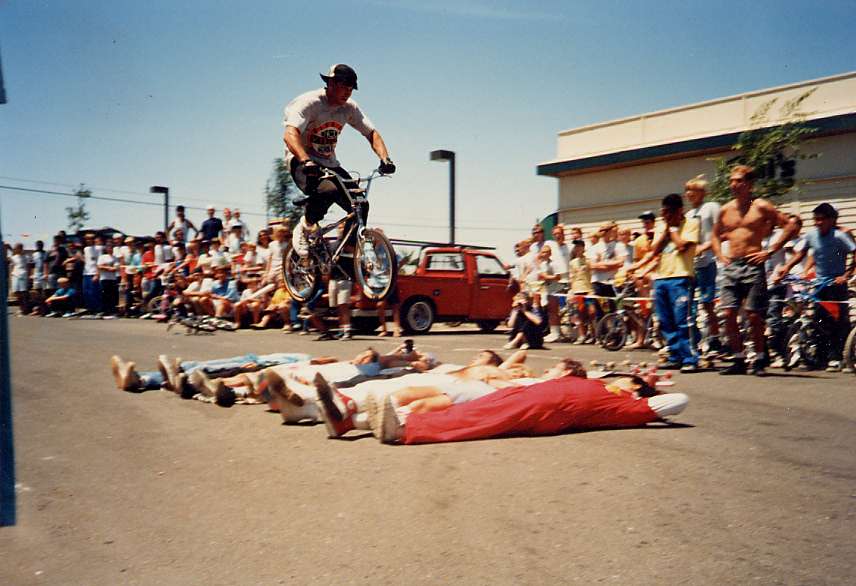 First, thanks to the people who worked at the magazines that created most of the original material reproduced in this website. Wherever possible, I've tried to preserve their photo credits.
Freestylin'/BMX Action/Go - Wizard Publications.
Super BMX
Freestyle
FAT BMX 'zine and FATBMX.com
Shreddin' 'zine
BMX Action Bike (UK)
Freestyle BMX (UK)
BMX Speed (Germany)
Bicross (France)
DIG (UK)

DIG article Jan/Feb/2003
Second, thanks to the following people for direct contributions:
Ray "Large Ray" Schlechtweg
Bart and Paul De Jong of FATBMX.com.
Karl Rothe
Tony Guerrero
Ray Meyer
Mark "Lew" Lewman
Marco Frömter
Angelo Juras
Oscar Gonzalez
Hugo Gonzalez
Steve Blick
Joel Bernacki
Allan McNaughton
Rory Lucas
Andy Shohara
And, thanks of course to anyone who supported Vander as a friend, sponsor, fan or in any other way.

To anyone who wants to copy parts of this site: go right ahead if it's not for profit. Just include a link to this site and do yourself proud.
---
| |